As the NFL season is over it is time to update the mock draft. Some of the picks might surprise you, some may not. I did not do any trades, however, I am thinking there will be a few. So without further delay Mock Draft v2.2: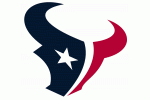 1. Houston Texans
Blake Bortles
QB, UCF
I am sure I will get a ton of flack from many thinking the Texans should go with Manziel. I just think Bortles offers more in terms of how the Texans are built. Also, remember he beat Bill O'Brian's Penn State (new Texans coach) last season, he knows what this kid can do.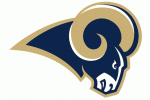 2. St. Louis Rams (from Washington)
Jadeveon Clowney
DE, SC
I just think the Rams will stick with Bradford and improve their defense. They are in the NFC West and have to compete with the 49ers and Seahawks.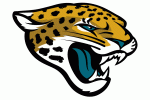 3. Jacksonville Jaguars
Teddy Bridgewater
QB, Lousiville
The Jags are in dire need of a QB. Bridgewater will give them a QB they can build around, they are happy he is on the board at 3.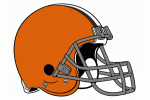 4. Cleveland Browns
Johnny Manziel
QB, Texas A&M
The Browns are also in need of a QB. They go with Manziel here. It is possible they trade up and take Bridgewater off the board forcing the Jags to settle for Manziel. (Yes, I said settle)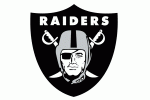 5. Oakland Raiders
Sammy Watkins
WR, Clemson
I also expect the Raiders to try to trade up to get one of the QBs. They could reach for Carr here, but with all the needs they have they go with best player on the board at this point. They might go Boyd in the 2nd.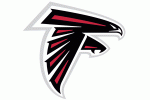 6. Atlanta Falcons
Khalil Mack
OLB, Buffalo
It seems everyone has the Falcons taking Matthews here. I just don't see it. This offense can put up points but there is no pass rush to be found anywhere on this team.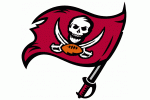 7. Tampa Bay Buccaneers
Kony Ealy
DE, Missouri
Some will be surprised to see the Buccs take Ealy this early, I just think after the combine and the fact one of the biggest needs for Tampa is a DE, Ealy makes sense.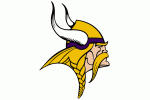 8. Minnesota Vikings
Derek Carr
QB, Fresno State
The Vikings have to get something on offense. They have AP and really could use a QB who can throw a football. Carr falls and the Vikings are happy.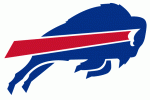 9. Buffalo Bills
Jake Matthews
OT, Texas A&M
The Bills are so happy they drop the paper with his name on it ten times before it gets turned in. Finally some protection.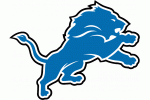 10. Detroit Lions
Darqueze Dennard
CB, Mich St.
Oh how the Lions secondary has looked the last few seasons. While there is a possibility of a WR here to pair with Megatron, I just think they play it smart here.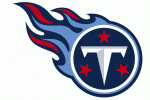 11. Tennessee Titans
Greg Robinson
OT, Auburn
The Titans have quite a few needs, but blocking for Johnson seems like such an easy answer I would be surprised if they go in any other direction.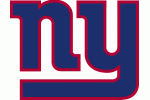 12. New York Giants
Taylor Lewan
OT, Mich
The Giants need to make sure Eli doesn't get destroyed anymore. Since they missed on the top two guys they go with Lewan.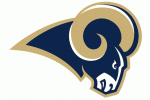 13. St. Louis Rams
Ha-Ha Clinton-Dix
S, Alabama
I am praying HaHa drops to the Cowboys, but I think the Rams will pick him here. They need so much help in the secondary.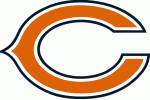 14. Chicago Bears
Ra'Shede Hageman
DT, Minn
Another player I would love see fall to the Cowboys. After watching how the Bears just could not tackle this year, they go big.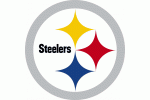 15. Pittsburgh Steelers
Mike Evans
WR, Texas A&M
They really need some WRs in The Steel City. Evans provides a big target for Ben and should help the offense in ways they haven't had in a while.