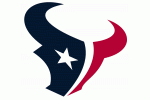 1. Houston Texans
Blake Bortles
QB, UCF
Blake Bortles is a big strong prototypical QB worthy of the #1 spot. Clowney is extremely tempting to the Texans but O'Brian knows this team is only a signal caller away from contention and will be pushing hard for the top QB.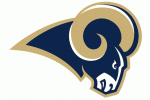 2. St. Louis Rams (from Washington)
OT, Auburn
It's no mystery St Louis wants to trade back from here and grab an OT a few spots back. Since I don't officially project draft trades I will assume St Louis stays put and picks the man they want anyway.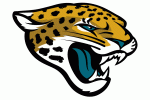 3. Jacksonville Jaguars
Jadeveon Clowney
DE, South Carolina
Jacksonville is in a pretty ideal spot at #3. They are expecting either Manziel or Clowney to slip through the cracks and will be happy with either one. If someone trades with St Louis to pick at #2 you can bet it's for one of those two. If Gus Bradley (Builder of the Seattle Defense) is given the choice he will be hard-pressed to pass on Clowney as his new LEO Rusher. The new QB target for the Jags would be Carr in the second.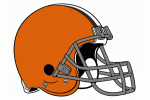 4. Cleveland Browns
Teddy Bridgewater
QB, Louisville
The Browns need a QB in the worst way and rumors have been saying they value Bridgewater above Manziel. No matter what Cleveland needs a QB here. They cannot afford to trade down and take a long-shot. It's Top-3 QB or Bust for the Browns.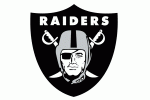 5. Oakland Raiders
Johnny Manziel
QB, Texas A&M
Perfect situation for the Raiders. Manziel can replace Pryor on day one and instantly upgrade the Raiders team and ticket sales. Pryor was a great QB except for that whole "passing thing" and Manziel will be able to be that real multidimensional QB Oakland has been searching for.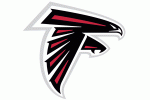 6. Atlanta Falcons
Khalil Mack
DE/OLB, Buffalo
Tough call between Mack and Barr. There's a good chance Barr's draft stock surges in the near-future and overtakes Mack here but for now all signs point to Atlanta adding Mack as a pass-rusher at #6.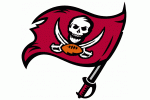 7. Tampa Bay Buccaneers
Jake Matthews
OT, Texas A&M
The electrifying options will not tempt Tampa who know their needs and are happy to get one of the best OT's in the draft as a cornerstone to their team.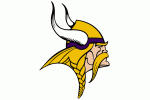 8. Minnesota Vikings
Anthony Barr
DE/OLB, UCLA
Difficult spot for Minnesota to be in as they are sure to miss out on the top 3 QBs in the draft. Without the obvious choice at QB available, new coach Mike Zimmer will focus on the pass-rush.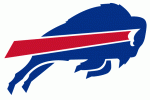 9. Buffalo Bills
Sammy Watkins
WR, Clemson
Watkins falls farther than many expected and Buffalo is happy to add a top receiver to the team. Watkins may be the missing piece to the Bills offense and looks to contribute from day 1.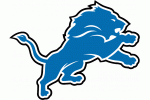 10. Detroit Lions
Justin Gilbert
CB, Oklahoma State
Detroit gets their man all along. They need a top-flight CB in the worst way and Gilbert stands out above the rest.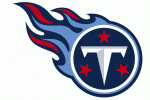 11. Tennessee Titans
Taylor Lewan
OT, Michigan
Tennessee needs help at OT and also on the DL generating a pass-rush. The safest pick is usually the best and Lewan is the choice at #11.