Dallas Cowboys vs Giants: G1 Standouts, Notes, and Observations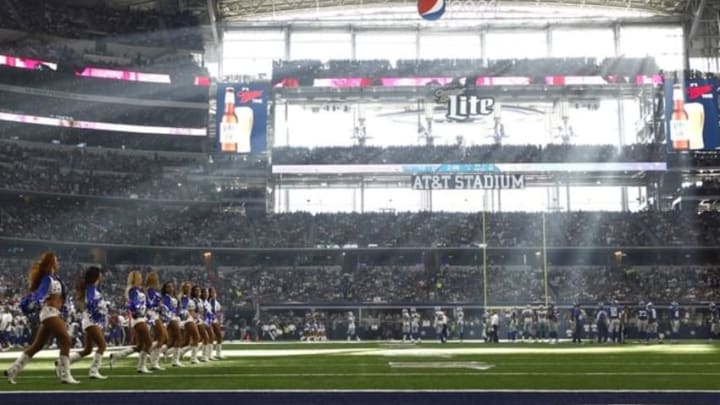 Sep 11, 2016; Arlington, TX, USA; The Dallas Cowboys Cheerleaders perform during the game between the Dallas Cowboys and the New York Giants at AT&T Stadium. Mandatory Credit: Erich Schlegel-USA TODAY Sports /
The Dallas Cowboys lost to the the New York Giants in Week 1 of the 2016 season. What stood out? Here are G1 standouts, notes, and observations.
The purpose of this article is to provide some insight into the most recent Dallas Cowboys game. Sometimes it's obvious but often it's more under-the-radar. In order to identify the standouts, notes, and observations we not only must review the game but also the coaches (All-22) film.
Beginning in Week 2, I will be separating this article into an "Immediate Observations" article (Monday Morning) and a "Film Review" article (Tuesday Afternoon). The point is to identify issues as quickly as possible, then research them with coaches film to verify or debunk said issues. Today, we combine it one.
Here are Game One standouts, notes, and observations…
Related Story: Hitch Can't Replace McClain Alone
Related Story: How Good Must Zeke Be?
More from Dallas Cowboys