Why all Texas Rangers fans should be thankful this Thanksgiving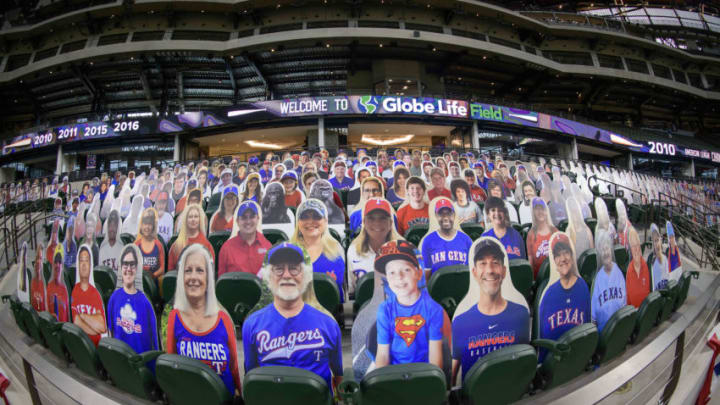 Jerome Miron-USA TODAY Sports /
Kevin Jairaj-USA TODAY Sports /
Texas Rangers: Rougned Odor
Didn't see that one coming did you? We can afford to be brief here…
Here's a look at Odor's numbers in 2017-2018.
2017: .204/.252/.397 2018: .253/.326/.424
Not great! Okay, but, how many games did he play?
2017: 162 (every. single. one.) 2018: 129 (3 stints on the IL)
Many Texas Rangers fans have been very irritated the past few seasons to see Rougned Odor in the lineup every day while posting awful numbers.
In 2019, Woodward's first season, Odor started 145 games. We saw much of the same. But, something finally happened in 2020 many fans have been waiting for; Odor was benched for poor performance.
In mid-August, Odor sat the bench while newly acquired Derek Dietrich got the start at second.
The reoccurring decision by Woodward to not give Odor a starting spot in the lineup every game simply due to his contract was refreshing. It showed he's about doing what's in the team's best interest. The move showed us he cares about winning first and foremost.
Chris Woodward isn't afraid of making hard decisions. He's interested in winning. He's shown creativity and isn't stuck in traditional thinking. This is the kind of manager I want leading my team into the future.